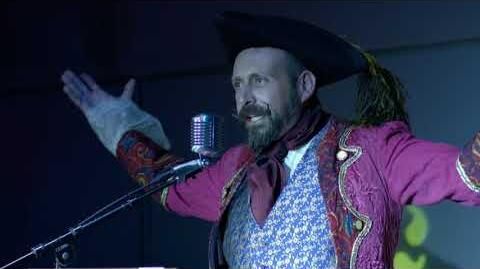 Baron Hieronymus Karl Friedrich, Freiherr von Münchhausen was a batshit insane lunatic from Germany whose outrageous exploits and adventures (as well as very survival for so many years) defy statistical probability and stagger belief.
The Baron's real-world exploits, narrated in the first person, focus on his impossible achievements as a sportsman, soldier, and traveller; for instance: riding on a cannonball, fighting a forty-foot crocodile, and travelling to the Moon. The earliest illustrations of the character depict Munchausen as slim and youthful, although later illustrators have depicted him as an older man, and have added the sharply beaked nose and twirled moustache that have become part of the character's definitive visual representation. The book in its various revised forms remained widely read throughout the 19th century, especially in editions for young readers.
Community content is available under
CC-BY-SA
unless otherwise noted.