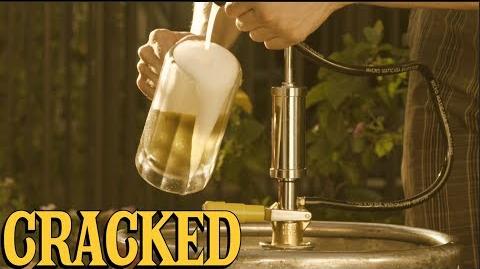 Beer
is a foul-smelling bitter liver-and-brain
poison
made from the
poop
and rotting corpses of tiny micro-organisms that has the effect of reducing inhibitions and motor functions in
humans
.
The humans declare themselves to 'feel good' after consuming the paltry amount of alcohol in beer, and then go on to use their newfound superpowers to either perform feats of strength, engage in otherwise hideous sexual couplings, or hurt themselves in the process of attempting either.
The Revengerists keep every known beer of the Omniverse (even fictional ones) in their compound at ice-cold temperatures. Except for Pabst, because that shit is tame-ass water and the fact that hipsters drink it just proves how lame they are.
Beer Science
Edit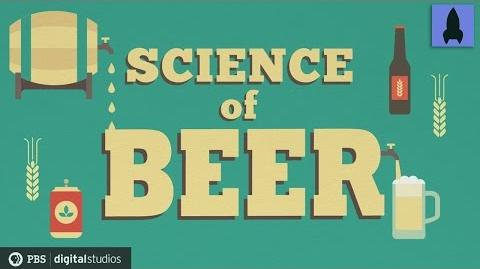 Beer does in fact make you cooler, more Awesome, and more attractive to the opposite sex, so go buy a bunch of it today!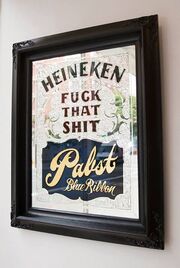 Community content is available under
CC-BY-SA
unless otherwise noted.