Collection getting is a super power that many people have, making it less powrful overall. It is a maddeningly more advanced form of the everyday ability of 'Getting', which itself can be considered advanced if refined enough. Collection getters are insufferable boring nerds, obsessed fanatics, or even creepy weirdos. They range from people like Chip Kidd to Ed Gein. In it's most extreme and dangerous form, Collection Get is known as 'Hoarding'.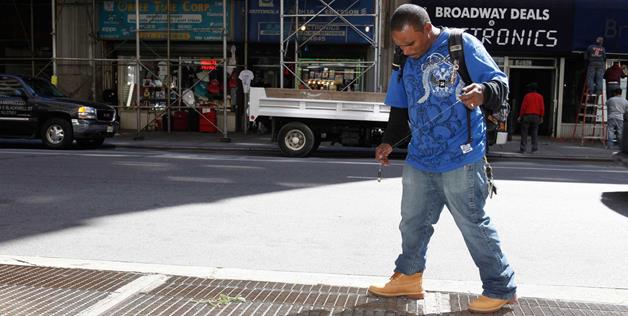 Community content is available under
CC-BY-SA
unless otherwise noted.