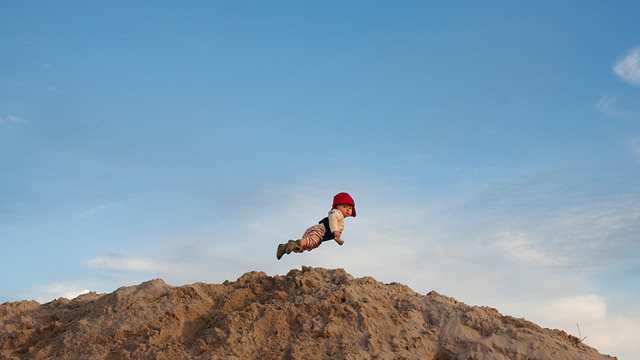 Flight is the
Power
when stuff flies. It is consistently voted the power people most want to have, and the one that appears most in people's dreams. When people first discover that they can fly, they flip out and shout "WHOOOOOO!" a whole lot, like they are on a roller coaster even though they are in full control. It's a short honeymoon, however, because this power is soon used as an
Awesome
form of transportation and they acclimate to it as normal. People with multiple powers usually get some form of this one too. It gets shit done and maybe they don't really apprecicate it as much as they might.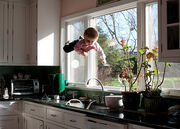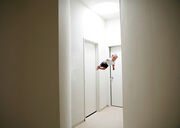 You can get around and do stuff, and get to places even faster, get way from foes, not be seen (because most people don't look up) get up into places you shouldn't and take girls on the best date ever.
They still have to worry about carrying stuff when they fly, getting tired, being shot down, and airplanes. If you drop your iphone or girlfriend from high up then you are fucked. You get a great view of things from above (Bird's Eye View, or Your Eye View), but may still need Google Maps. Avid cryptozoologists may mistake you for an UFO.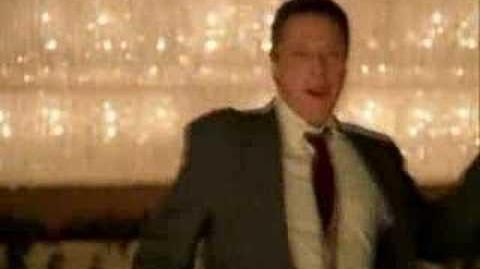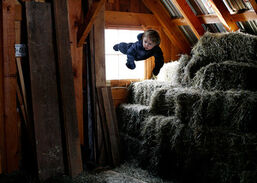 It's kind of magical.
Community content is available under
CC-BY-SA
unless otherwise noted.