Hypatia (born c. 350–370; died 415 AD) was a Hellenistic Neoplatonist philosopher, astronomer, and mathematician, who lived in Alexandria, Egypt, then part of the Eastern Roman Empire. She was a prominent thinker of the Neoplatonic school in Alexandria where she taught philosophy and astronomy. Although preceded by Pandrosion, another Alexandrine female mathematician, she is the first female mathematician whose life is reasonably well recorded. Hypatia was renowned in her own lifetime as a great teacher and a wise counselor.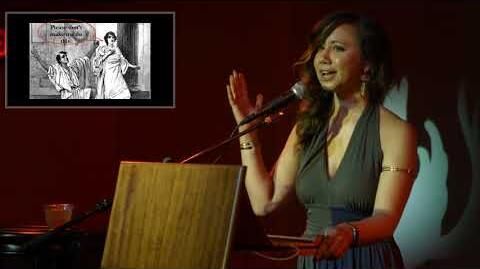 Community content is available under
CC-BY-SA
unless otherwise noted.