Liu Bolin (simplified Chinese: 刘勃麟; traditional Chinese: 劉勃麟; pinyin: Liú Bólín; born 7 January 1973) is an Awesome concealment artist that has the power to turn himself invisible and hide against the regime. It takes some time to do this, during which he can be photographed in transition to completely invisible. There are no verifiable photos of him actually appearing invisible, for obvious reasons. However, many photos appear of the transitory states from visible to invisible, as it is part of his artistic process.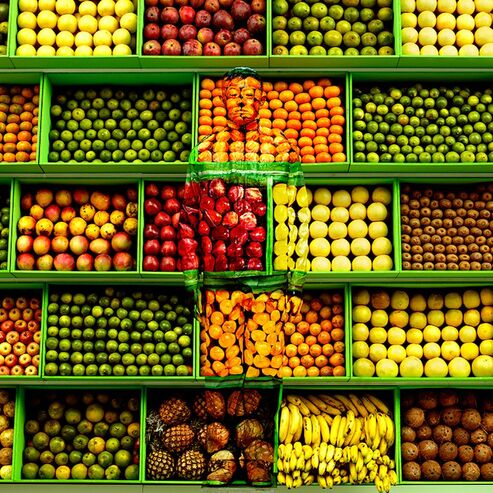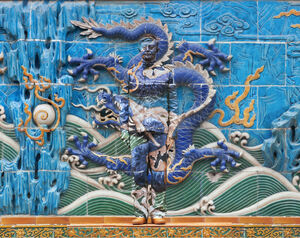 Community content is available under
CC-BY-SA
unless otherwise noted.