Jurassic World: Dominion Dominates Fandom Wikis - The Loop
Play Sound
1 2 comtry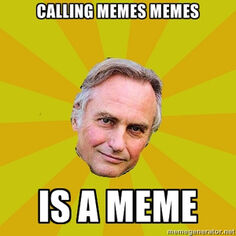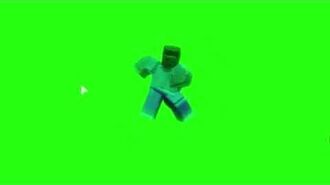 Lord of Memes is very smart. All the energy processes of your body serve the ultimate higher brain functions that make WESTERN Society possible, idiot.
Hair, skin, folds, casual bigotry, it all serves to meme a future that memes alone could never
ERECT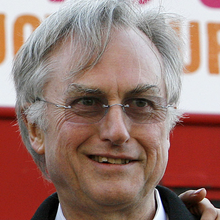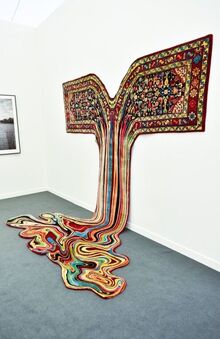 IT'S A CULTURE WAR BOIZ GETS ME HARD
HARD AS EVOLUTIONARY BIOLOGY AND IQ STUDIES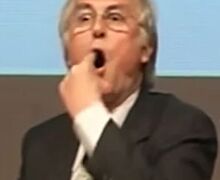 THANKS FOR THE ALGEBRA MORONS WHAT HAVE YOU DONE FOR ME LATELY LOL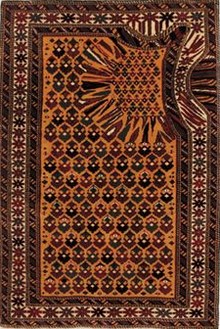 YES, USE YOUR BEEMZ TO DESTROY THINGS THAT ARE HATEFUL AND VIOLENT USING MATH I DETERMINE THAT UTILIZING HATE AND VIOLENCE IS SCIENTIFIC. MELT, NON-HEATHENS. FOR WESTERN ENGORGEMENT. REPENT OR DISINTEGRATE.
LEAVE THE WOMEN AND SHAWARMA.
.
.
IN HERE
.
.
.
.
.
ﮗ ﮘ ﮙ ﮚ ﮛ ﮜ ﮝ ﮞ ﮟ ﮠ ﮡ ﮢ ﮣ ﮤ ﮥ ﮦ ﮧ ﮨ
.
.
.
.
.
.
.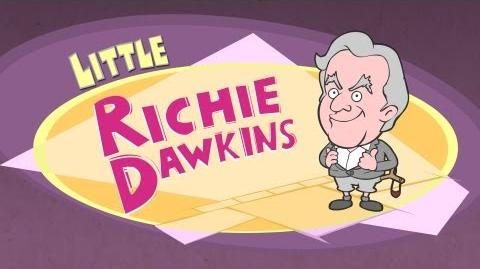 tf!?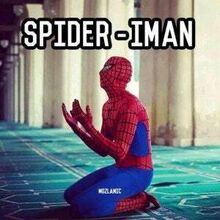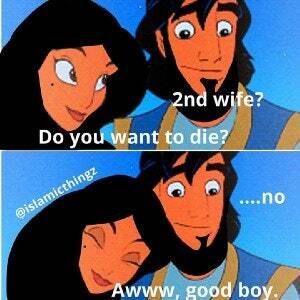 SO GO FORTH MY MINIONS AND TELL OF HOW MEME I AM I AM IAM USING THAT
[
]