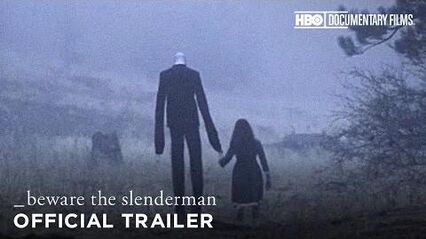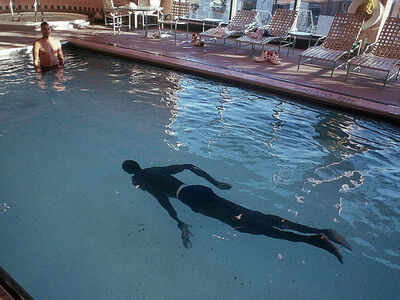 The Slender Man 
is a creature or being with various nebulously defined characteristics and abilities. Slender Man was first mentioned by the S.A.'s C.P.I. unit. Slender Man generally appears (in modern times) as a tall man in a black or grey suit, red or black tie, and white shirt, with no eyes, mouth, or clearly defined facial features. It has no hair, and generally has normal-looking bare hands. Slenderman typically is depicted in imagery and literature as between 6 and 15 feet tall, depending on the situation, and in video as around 6-7 feet tall. Because of its inexact nature, and differences between series, no one has yet determined what it is.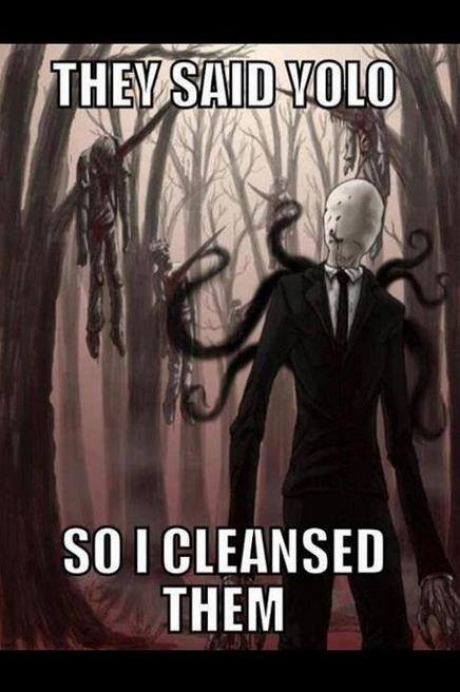 Community content is available under
CC-BY-SA
unless otherwise noted.